AXCOM is one of the best mobile app design company in Malaysia. Through our mobile app development team's magic touch, transform an idea in your head into a working, launchable mobile app in weeks.
As one of the best mobile app developers in Malaysia, app creation has never been easier! From e-commerce apps to ride-hailing to corporate solutions, we've done it all especially when it comes to mobile app development services.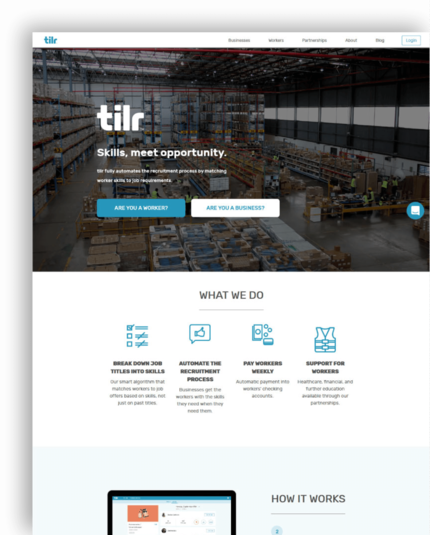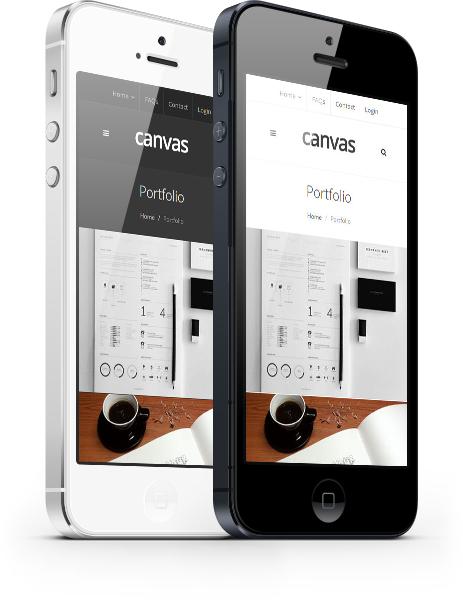 Mobile Responsive & Build Credibility
The aim is to make your brand recognizable when competing with other companies offering similar services or products.
A beautiful custom website that consumers like will give you this little extra advantage you need to have them choose your company.
Send Enquiry
PROFESSIONAL DESIGNS
A well designed website will make a HUGE impact on your business. Our experienced web designers understand the importance of web design strategy. We are web design experts.
DIGITAL MARKETING
Our years of digital marketing experience will significantly improve the performance of your website in terms of conversion rates & sales. We build websites that help you sell.
IMPROVED PERFORMANCE
Our websites are designed to load fast, look great and rank well for organic search terms. We take the extra time to build professional, result driven sites.
Looks beautiful on all displays.


Send Enquiry For Web Design & Development Serivce Send Enquiry