Shopping can be laborious thing to do for most people, a strong enough reason for the creation of eCommerce solutions by hiring one of the best ecommerce website development agencies in Malaysia.
As the best ecommerce services company, we provide the best eCommerce services because our team deploys a custom ecommerce website with advanced eCommerce features such as easy checkout, autoresponders & more.
Don't let your E-commerce website get mired knee-deep in E-commerce development problems, it will affect your sales. Create an E-commerce website that sells with our help!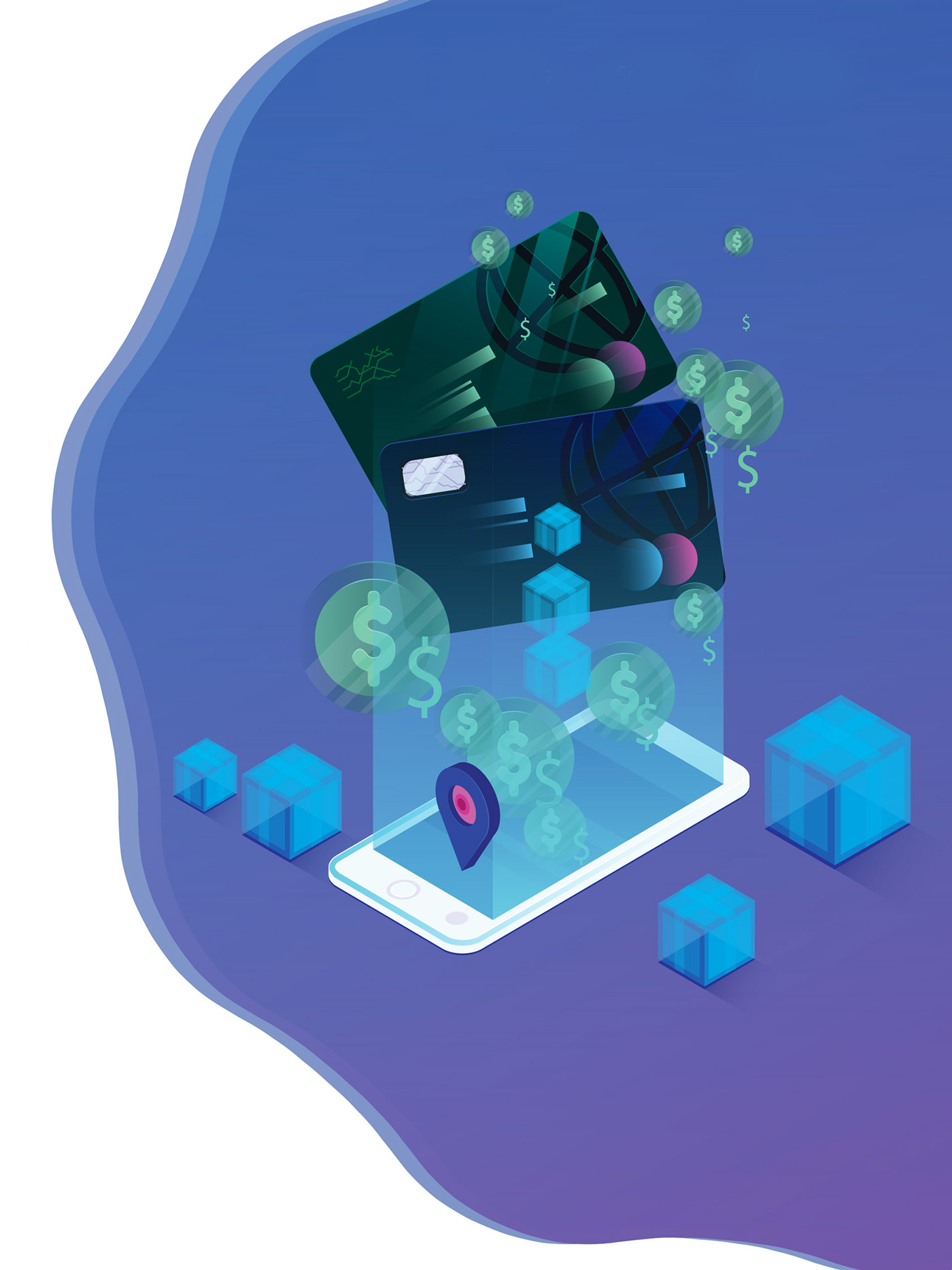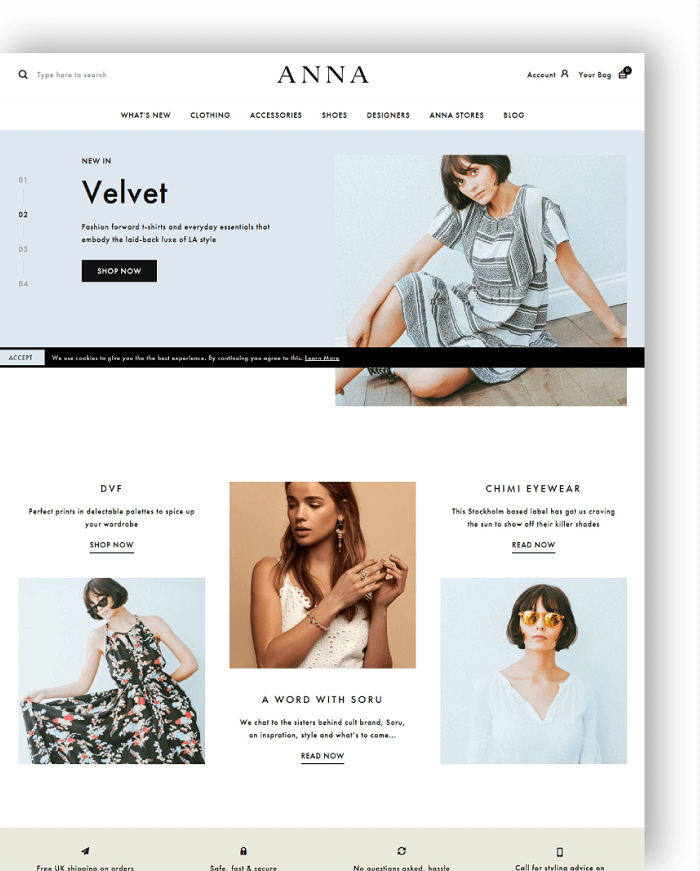 E-commerce – What We Do
An excellent E-commerce website design is the foundation of every well-established online business.
Smooth browsing experience, easy navigation and quick checkout sessions are what makes an E-commerce site convert window shoppers into customers.
Our E-commerce team can create any feature you desire in an ecommerce store, totally customizable to your products.
Send Enquiry
E-Commerce Portals
We specialize in developing dynamic database-driven E-Commerce Portals, the most cost-effective way of promoting your business online.
User-friendly content management interfaces reduce your total cost for updating and maintaining your website.
E-commerce website handles the entire sales workflow in a fast and secure way.
B2B and B2C e-commerce websites for your click and mortar businesses.
SEO friendly design to expand your possibilities.
Send Enquiry
PROFESSIONAL DESIGNS
A well designed website will make a HUGE impact on your business. Our experienced web designers understand the importance of web design strategy. We are web design experts.
DIGITAL MARKETING
Our years of digital marketing experience will significantly improve the performance of your website in terms of conversion rates & sales. We build websites that help you sell.
IMPROVED PERFORMANCE
Our websites are designed to load fast, look great and rank well for organic search terms. We take the extra time to build professional, result driven sites.
Looks beautiful on all displays.


Send Enquiry For Web Design & Development Serivce Send Enquiry