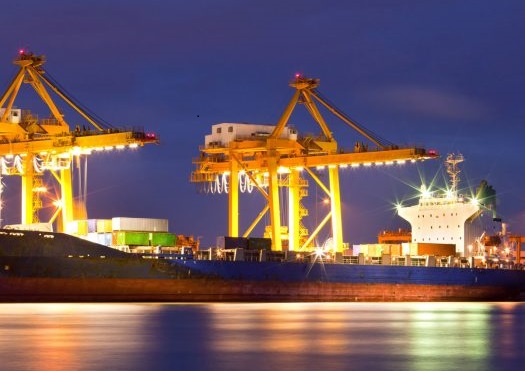 The most powerful tool for global forwarding and handling of logistics and process activities
AXCOM Forwarding Management System - AXFMS is an intelligent multi-modal transport management software solution for handling air freight, ocean freight and customs activities. FMS has been developed by shippers for freight forwarders. Therefore, FMS is the perfect match for international forwarders who strive for optimal profitability and efficiency.
FAST, EFFICIENT AND AFFORDABLE
快速,效率和实惠
1. SEA EXPORT / IMPORT
From order confirmation to invoice, sea freight is fully automated with our FMS. With real-time profit and loss reports, you're always in control of your business. This makes for a more than healthy return and highly satisfied customers.
2. AIR EXPORT / IMPORT
Our FMS completely handles all backend processes for your air freight. Requests for Quotations, order processing, shipments, bookings and all related documents are generated from the system. Worldwide links to all kinds of custom systems for the handling of your imports and exports are regulated in a jiffy.
3. EXTERNAL CONNNECTIVITY
The intelligent interface in the FMS can easily connect all external data streams with security and customs. All processes are fit into one comprehensive system that – if you wish – is freely accessible to every employee.
4. REPORTS
Having a single universal system means just one central data stream of output. Our FMS provides weekly or even daily overviews of key figures. In any desired presentation format, whether it's lists or advanced management dashboards.
5. FINANCE & ACCOUNTING
Our FMS can easily be linked with various external financial systems. This makes your finance and accounting efficient and fully transparent. Conducting 50% more financial transactions with the same amount of employees will be the rule rather than the exception.
6. BUSINESS INTELLIGENCE
At any time of the day, every action you perform in the FMS, you get up-to-date information about your Key Performance Indicators (KPIs). The results of transactions are calculated in real-time. Because you want to know your revenues today, right?
BENEFITS OF AXFMS
AXFMS转送管理系统的优势
One file
One file for the entire chain
Total Solution
The total solution for the logistics service provider that wants more control over its (outsourced) logistics activities
Managing partial shipments
Manage the import to your warehouse and the export of partial shipments from your warehouse to all locations
Simple outsourcing
Outsource assignments to internal or external partners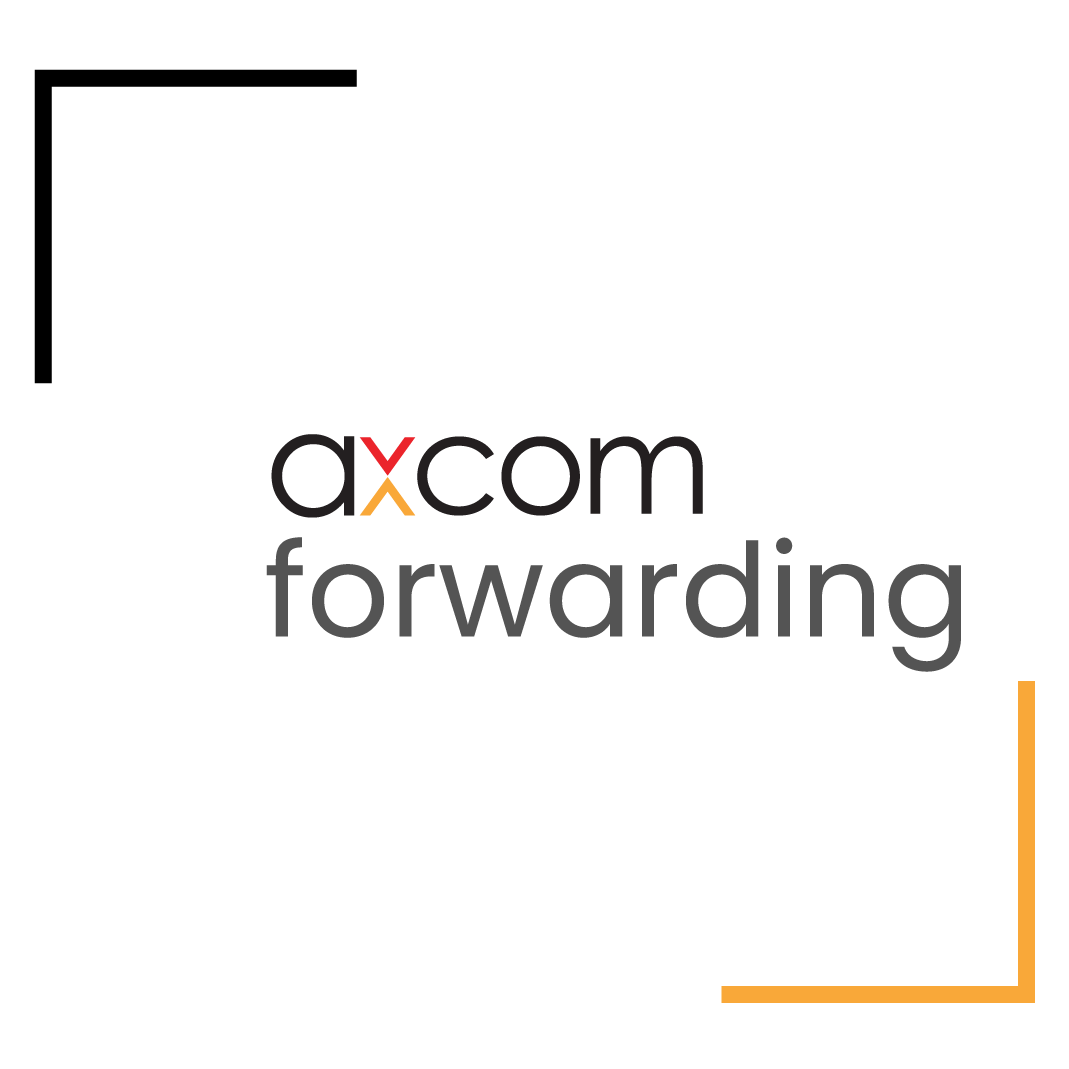 Simple calculation of costs
Automatically calculate and invoice costs and revenues of all activities
Integration options
Various possible interfaces and EDI links
Intercompany options
Extensive intercompany options, for optimal integration of all private companies within the group
Direct link Customs
Direct customs declarations of products with NCTS, EMCS, DSU or AGS status
COMPREHENSIVE FMS PROCESS
整体转送管理系统过程
Freight forwarders and expeditors want to have a quick and comprehensive insight into all shipments and the connected logistics flows. Adaption's FMS is file driven, which means that all (logistics) activities concerning a shipment can be controlled from one single file. The user can always access all required information in one central location and it provides a clear overview. All activities of a freight forwarder or expeditor are located in the Forwarding Management Software, from client request to invoicing. The FMS allows you to control the entire logistics process.
Send Enquiry For FMS System Solutions Send Enquiry